Kristin Richeimer, CAE Appointed as New Interim Executive Director for CCAHM
08/30/2023
**Press Release**
*For Immediate Release*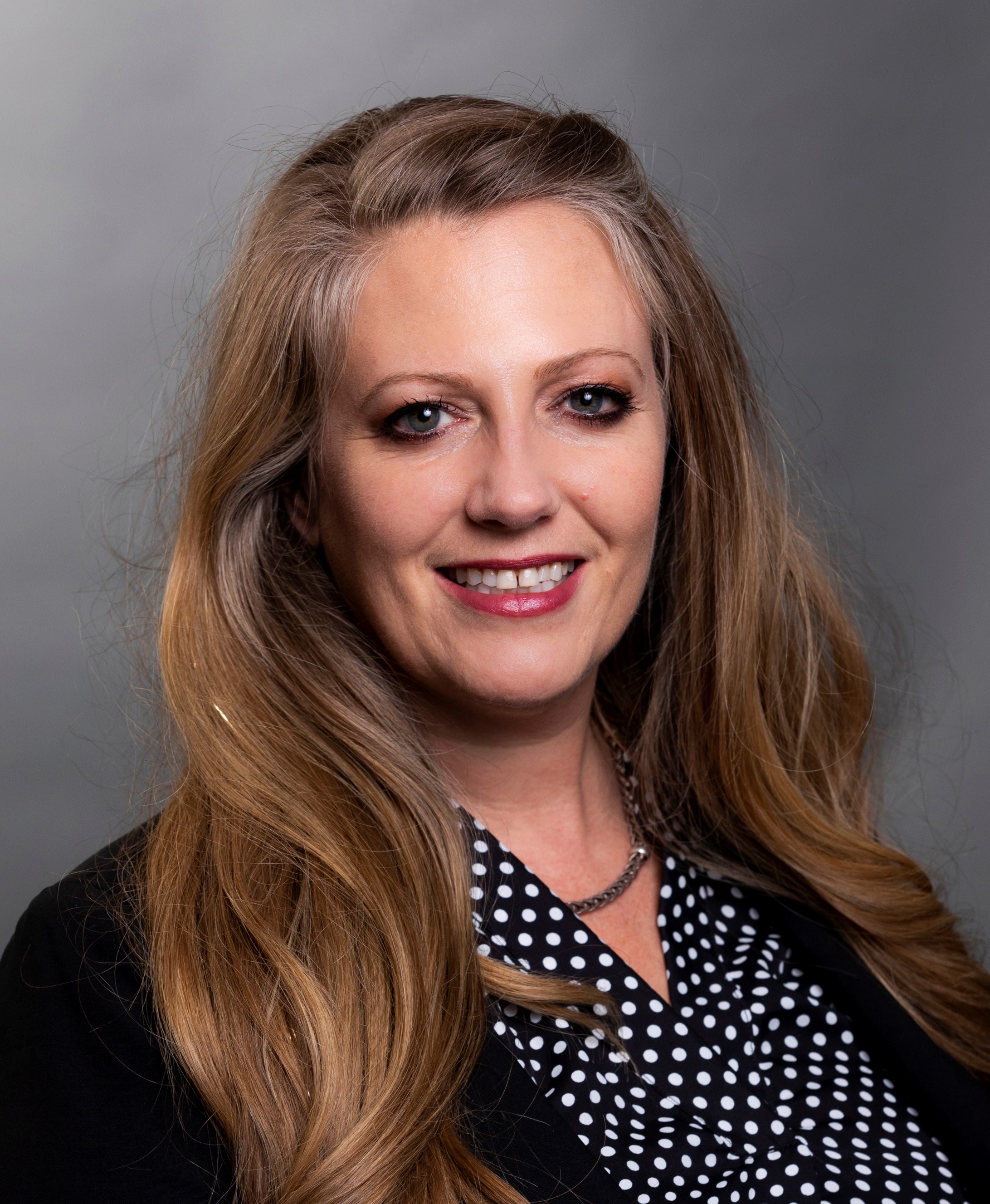 Kristin Richeimer, CAE Appointed as New Interim Executive Director for the Council of Colleges of Acupuncture and Herbal Medicine
[Centennial, Colorado] - The Council of Colleges of Acupuncture and Herbal Medicine (CCAHM) is excited to announce the appointment of Kristin Richeimer, CAE, as its new Interim Executive Director. Richeimer, a seasoned association management professional with over 20 years of experience, brings a wealth of expertise and leadership skills to guide CCAHM during a critical transition period as the Council embarks on a new strategic plan in pursuit of its mission to support member institutions to deliver educational excellence and quality patient care. As the Interim Executive Director, Richeimer will play a key role in operationalizing CCAHM's strategic initiatives, engaging with the Executive Committee, members, member institutions, and enhancing the organization's reach and impact within the acupuncture and herbal medicine field.
Kris LaPoint, President of CCAHM, and Campus Director at Midwest College of Oriental Medicine, expressed enthusiasm about the appointment. "I am pleased to have Kristin Richeimer as the CCAHM interim director. Kristin is joining us at the beginning of the Council's newest strategic plan and its new media launch." The Executive Committee also recognizes and thanks CCAHM's former Executive Director, Roberta Herman, CAE, for her leadership and support over the past six years.
A resident of Colorado, Richeimer's career includes more than a decade at a leading global scientific and medical thoracic oncology association, where she served as Interim CEO for more than six months during a pivotal leadership transition. Prior to her term as Interim CEO, she was Chief Experience Officer, with oversight of the Member Experience team representing the core departments of Global Education and Conferences, Membership, Scientific Programs and two Journals. Before accepting this role with CCAHM, Richeimer consulted with associations and healthcare clients through her own boutique consulting firm. In addition to her professional experience, Kristin has been an active volunteer in the association industry, having served as expert faculty in Event Crisis Management for the American Society of Association Executives (ASAE), where she also currently serves on the International Associations Advisory Council. She has also served as expert faculty on topics of member engagement and ethics for the Colorado Society for Association Executives (CSAE), and currently serves as Co-Chair of the Communications and Marketing Committee and Co-Director of the CSAE Annual Conference.
Throughout her career, Richeimer has led teams in strategic planning, member growth and engagement, event management, association technology transformations, and has fostered collaboration among diverse stakeholder groups internationally and domestically. This experience uniquely positions her to work closely with CCAHM's leaders and member schools to evaluate future possibilities, as well as needs of the members and the profession.
"I am honored to join CCAHM as Interim Executive Director and contribute to its mission of advancing acupuncture and herbal medicine education and standards," said Richeimer. "Understanding that so many people in the US and worldwide continue to benefit from acupuncture and herbal medicine and that exceptional education is necessary to ensure optimal outcomes in any field of medicine, I am eager to collaborate with CCAHM's volunteer leaders, member schools, and dedicated staff to help the organization plan for its next chapter and continue to thrive well into the future."
For media inquiries, please contact:
admin@ccahm.org or kricheimer@ccahm.org
About CCAHM:
The Council of Colleges of Acupuncture and Herbal Medicine (CCAHM) is a leading association dedicated to promoting excellence in acupuncture and herbal medicine education. Committed to advancing the field and ensuring the highest standards of training, CCAHM collaborates with colleges and practitioners to foster innovation, research, and professional development.
Website: https://www.ccahm.org